Shereen Denetto Executive Director, Immigrant and Refugee Community Organization of Manitoba (IRCOM)
October 16, 2022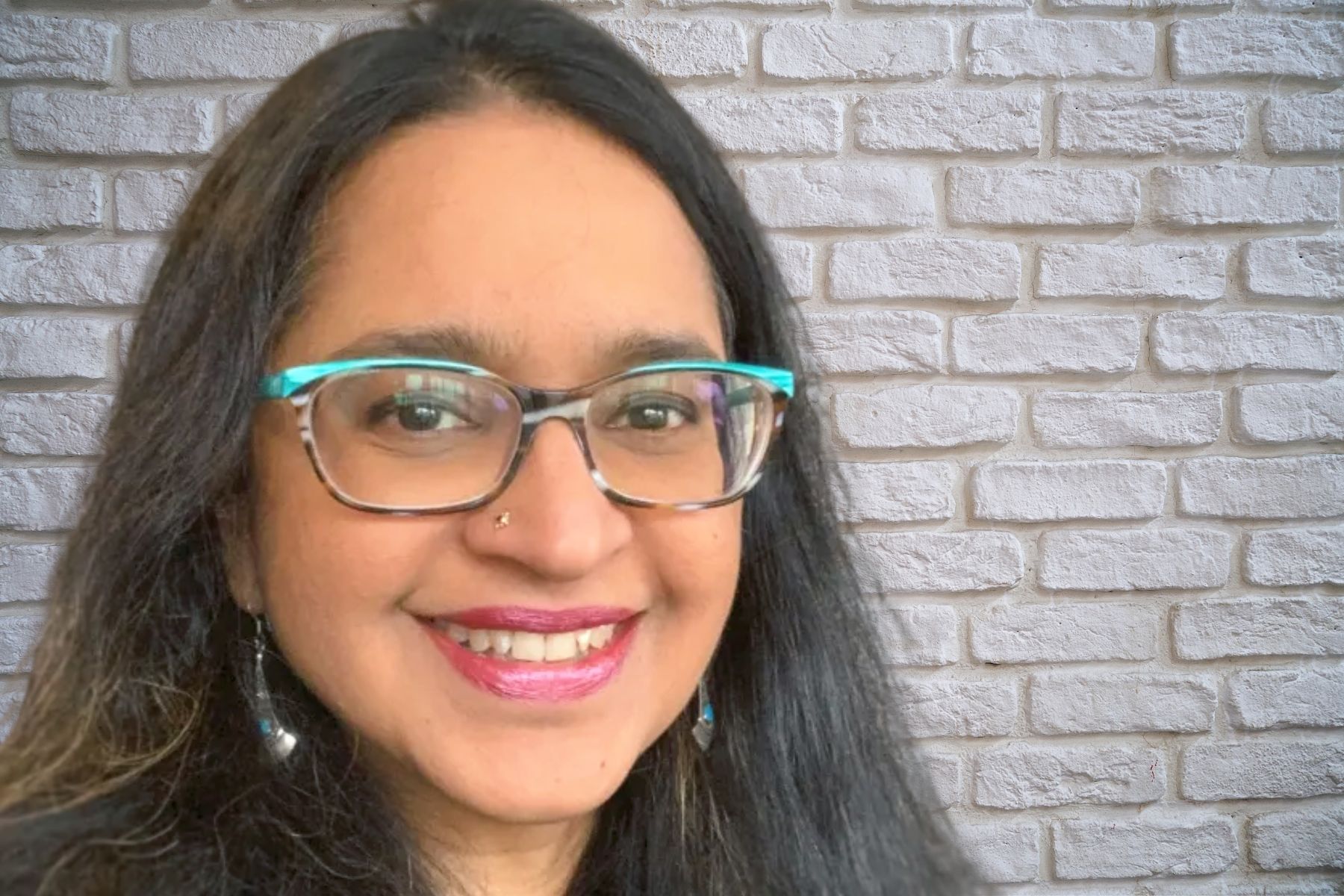 We closely examined over 20 different options, and CARMIS was our top choice. Our team had developed a list of desired features, and CARMIS checked them all off!
The Immigrant and Refugee Community Organization of Manitoba (IRCOM) has had a truly wonderful experience implementing our new data management system, CARMIS, an amazingly effective CRM tool developed here in Manitoba by NSD Tech.
IRCOM's latest Strategic Plan emphasizes improving our capacity for evaluation and enhancing our ability to 'tell our story.' We also knew that our old-school data collection and management systems had to move into the 21st century! We were collecting data on paper, in Word docs, and Excel spreadsheets and compiling information for reports was inefficient and laborious. Data was not connected across programs, and our ability to analyze data was really limited. Often participants had to go through more than one intake to access IRCOM services. So, in this past year, we prioritized selecting and securing a data management system. IRCOM spent months researching and selecting our system. We closely examined over 20 different options, and CARMIS was our top choice. 
CARMIS is user-friendly and intuitive, the server is based in Canada, it is able to integrate with iCARE (the data portal for our most prominent funder, IRCC), it links funders to programming to participants, and has excellent implementation and ongoing support with no hidden costs.
IRCOM's mission is to empower newcomer families to integrate into the wider community through affordable transitional housing, programs, and services. This means we provide a complex range of programs – we serve as landlord and property manager, we offer adult English classes, settlement services, daily children and youth programming, financial empowerment services, and more. We have multiple funders who all require different types of data and reporting. CARMIS has been able to meet all of our data collection and management needs across this wide range of services. We have been incredibly pleased with the high-quality service we have received from the NSD Tech team. They are friendly, professional, and highly responsive.
They listen attentively and answer questions quickly. They have made adjustments all along to better suit the needs of our organization. NSD Tech has committed an extraordinary amount of time, resources, and hands-on support, to help implement CARMIS. I am hearing back from our staff team that CARMIS training is accessible, clear and effective. Despite our worries about introducing a major technological change at IRCOM, the team at NSD Tech are helping us manage the transition really well. Amazingly, our team is getting excited by data, and the new capacities we will soon have.
We will better understand who we serve, our outcomes and impacts, and the effectiveness of our overall model. Highly-accessible dashboards layout data in compelling ways, enabling us to clearly communicate the 'IRCOM story' to potential donors, funders and the broader community.
On behalf of the IRCOM team, I'd like to extend a heartfelt thanks to NSD Tech for helping us strengthen IRCOM, and setting the stage for enhanced organizational capacity and sustainability for years to come.