An innovative artificial intelligence-based robust case management system for non-profits!
Simple · Configurable · Collaborative · 100% Canadian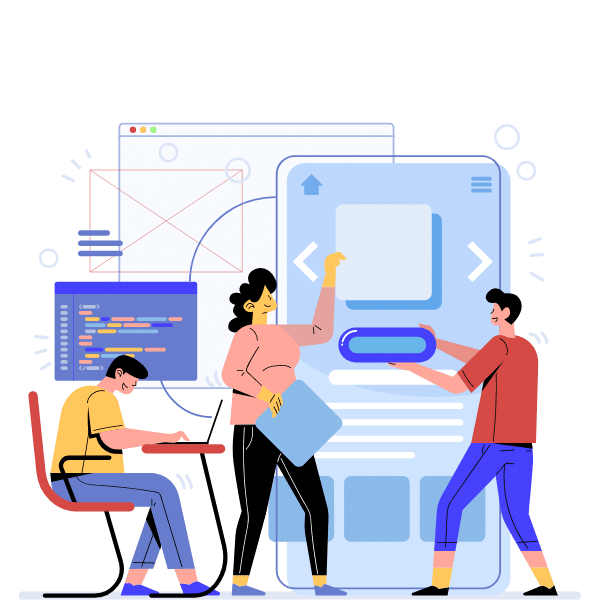 CARMIS is a complete case management for non-profits with Artificial Intelligence. CARMIS is the robust solution to challenges faced by non-profit agencies. It allows agencies to comply with IRCC (iCARE) and other funder's reporting requirements without changing their existing processes.
CARMIS can be implemented by agencies of all sizes, adapting to their existing business processes. Developed, hosted and supported entirely from Manitoba, CARMIS is an advocate of IT doing more for non-profits and women in technology.
CARMIS is an innovative artificial intelligence based case management system that is the complete solution for agencies of all sizes. It gives a unified view of every interaction which an agency had with their clients using our 360 degree collaboration.