Angie Cormier Director, The Prince Edward Island Francophone Integration Cooperative
October 14, 2021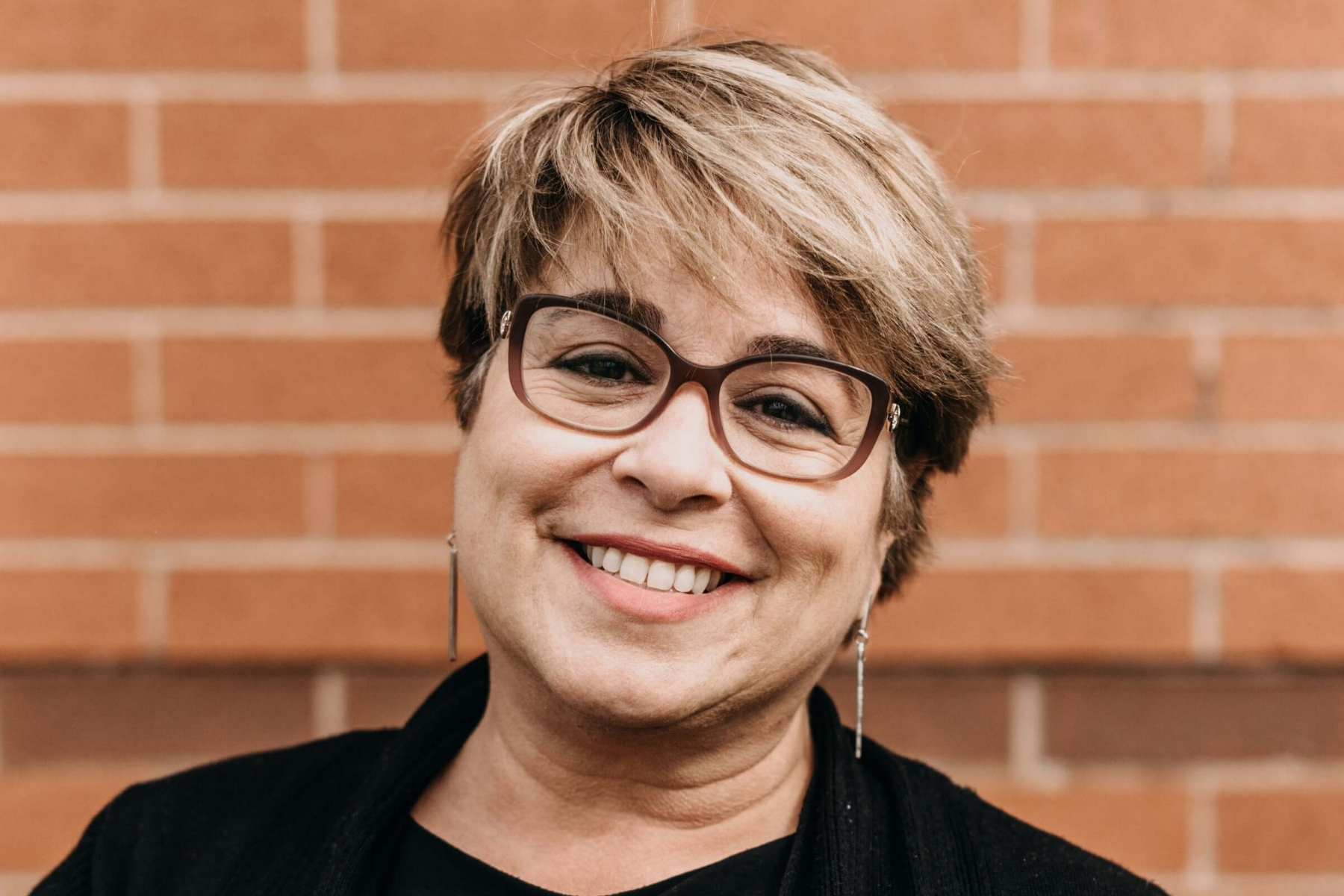 We have found the CARMIS platform to be reliable and stable and more importantly, flexible. Their ability to bulk upload up to IRCC's database is also an important factor.
We have been using CARMIS for over a year now and are moving into our second year of usage. Our satisfaction with CARMIS and its features and support services are the main reasons we have renewed for a second year. CARMIS is built by professional international newcomers, and they understand the complexity of the Canadian immigration process.

We have transitioned from using bulky, time-consuming Excel sheets for tracking clients to using CARMIS for our client tracking. CARMIS has allowed us to "up our game" in that we can now provide all service providers and partners with analytical reports of types and numbers of services provided. As well, CARMIS has allowed us to streamline our data collection and entry within our organization.

Our Francophone settlement agency not only offers settlement and employment services, but we also recruit internationally.
CARMIS has also allowed us to better support our employers in their recruitment process. Our employers, for the most part, are small and have little to no designated human resource management capacities. Even in cases, where the employer does have a dedicated person or service, they have been pleased to use CARMIS with us.
Supporting our employers with features and services from CARMIS has allowed all of us to work together more effectively and automated reception of hundreds or even thousands of candidates for our employers. With CARMIS, we have taken a time-consuming and sometimes complicated international recruitment process and streamlined it for our employers, resulting in a higher rate of offers for international qualified candidates from our local employers. Our employers are more confident and can save hundreds of hours and complications from sifting through invalidated candidates to drilling down to available and qualified candidates. CARMIS was able to provide short-
term license agreements to our employers (1 to 3 months) during their recruitment period which was affordable and allowed our employers and our organization to align and organize our mutual efforts.

We find that the yearly fees for licenses are worth the ROI in time-savings, efficiency and effective reporting, increased capacity within our organization for data entry and management and increased capacity and effectiveness with our partners and funders. The support services are easy to access, and we always get our questions answered and our requests dealt with appropriately. We hold group meetings and trainings with CARMIS as well as sending out individual requests. We do not have inhouse technical support or services. Our ability to transition to CARMIS without our own internal tech support services is a evidence of CARMIS's excellent support services.

We are especially pleased with the ability of CARMIS to meet our requests for customization. Even though we are a Francophone organization, we can receive French support services and we are working with CARMIS on translating the interface as much as possible.
We look forward to growing with CARMIS as they take on more clients across Canada. Please feel free to contact me if you need any more information.