Go to office.com/signin and sign in with your work account.
You will land on the following landing page of your office 365 account. Please note your work account is a Microsoft Office 365 for Business account.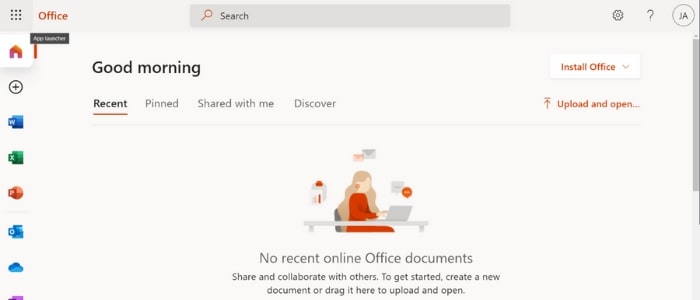 Click on the settings gear icon.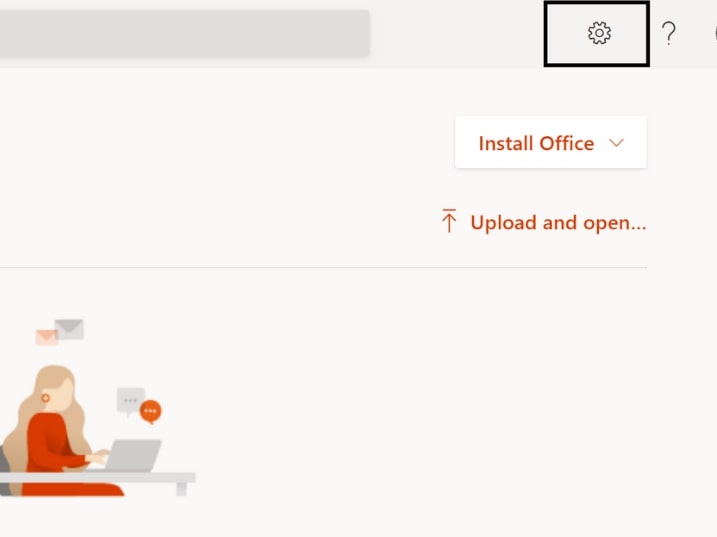 In the panel that appears, click on "Change your password."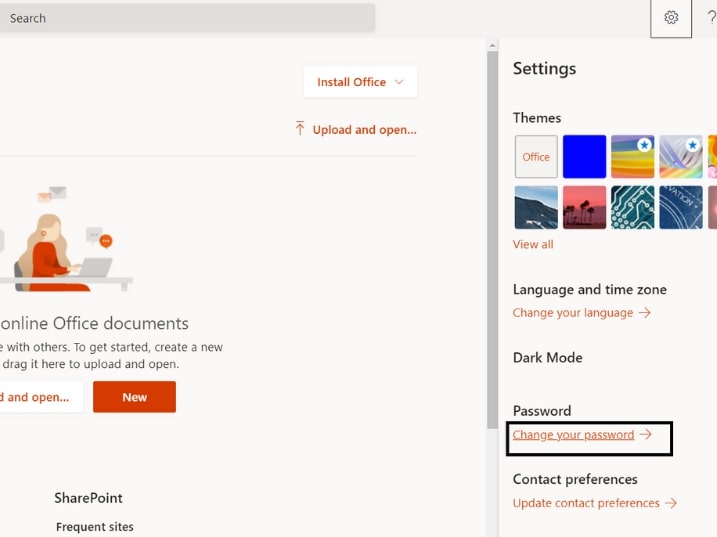 A new browser tab will then open. Here is what it will look like: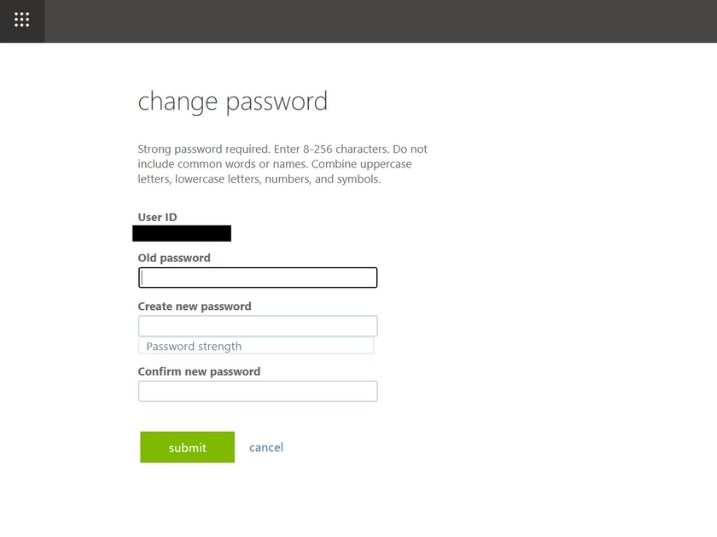 Enter your old password and set your new passwords by clicking the "submit" button when all the 3 boxes are filled.
You will then be prompted to sign in again. Select your account and sign in with your new password to confirm the changes.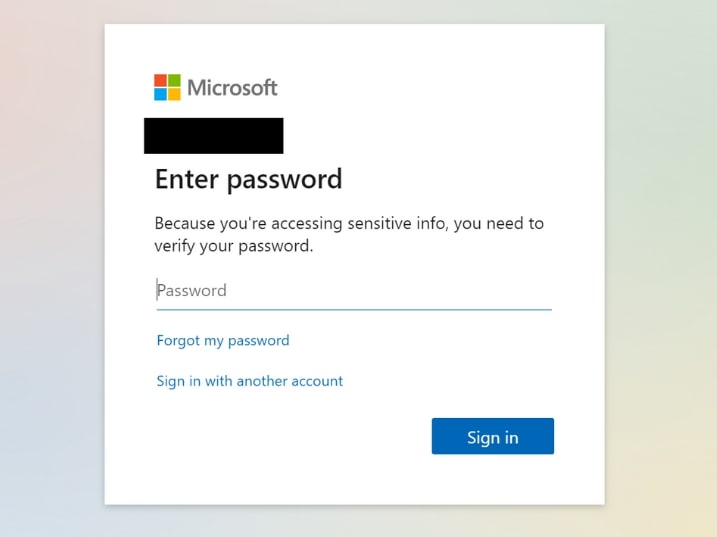 Your password is now changed!