Monika G. Feist Chief, Executive Officer – Success Skills Centre
March 1, 2021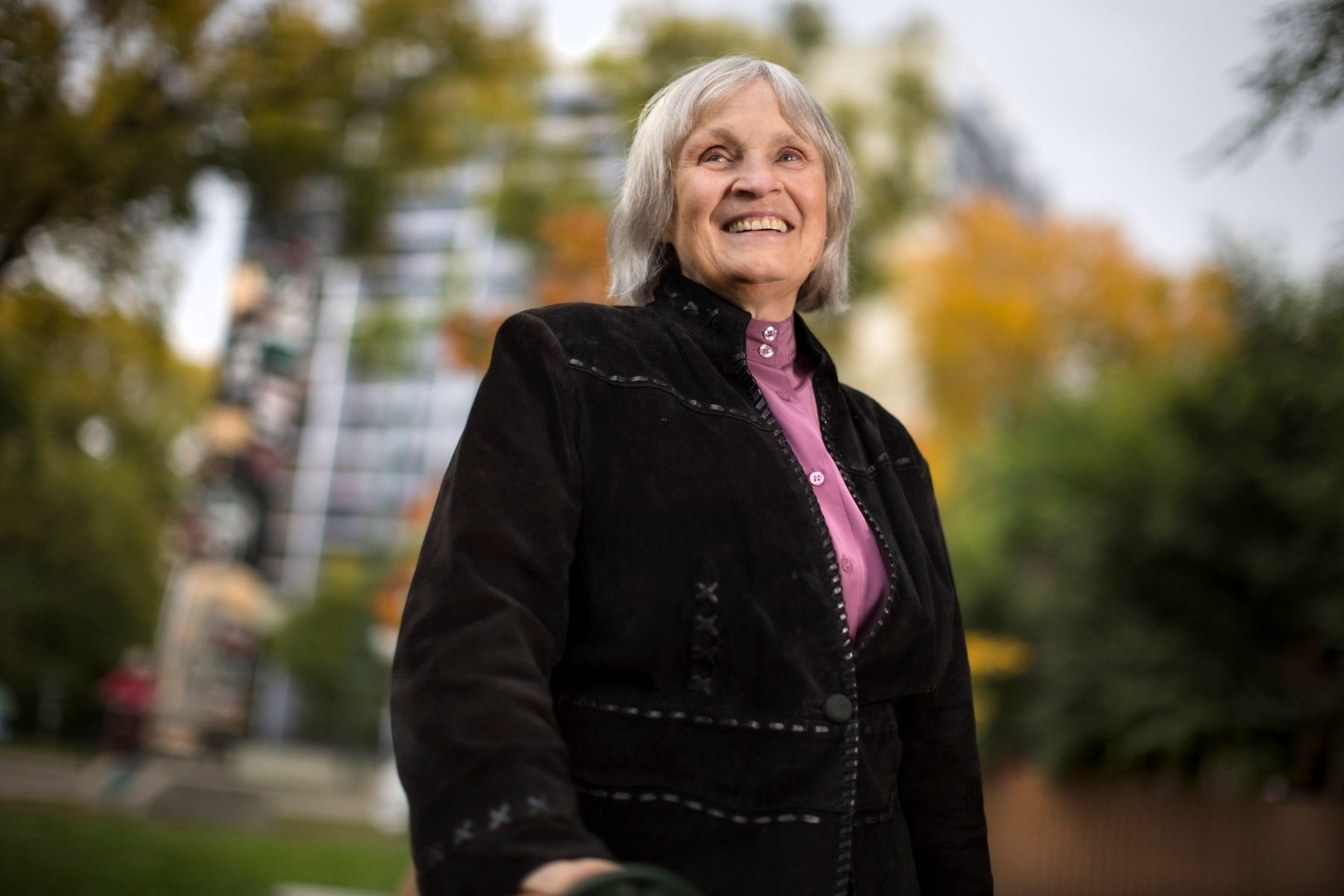 I gladly provide this unequivocal endorsement for the CARMIS CRM tool, and for the company, NSD Tech Inc.; from CARMIS, you can expect a user-friendly tool that provides immediate business efficiencies and time savings.
Success Skills Centre is very pleased to provide this letter in support of NSD Tech Inc.'s proposal regarding its CARMIS - CRM tool. For your reference, our Centre provides employment, training and accreditation assistance for immigrant professionals and skilled workers to connect them to meaningful and occupationally-related employment for their personal career pathways.
We have had the pleasure of working with Sumegha Gupta and her NSD team since 2018, as our Centre embarked on improvements in how we serve our immigrant professionals within Winnipeg, around Manitoba, and for our cross-Canada contracts and clients. We had not been satisfied with the previous provincial case management tool, as it did not allow us the kind of input and retrieval as we needed to serve our clients best, nor be able to track other contracts as well. If we had not kept our own internal Excel spreadsheets, we would have lost all our previously-served client information when we parted ways from the Province on devolution to the federal government.
Primary among the improvements we sought was the introduction of CARMIS. This is a product of NSD Tech, a made-in Manitoba case management solution for nonprofits. CARMIS was customized and implemented for our business specialty in the area of employment, training, and referrals, and was launched at our Centre in 2020. It resulted in marked efficiencies in our data collection and reporting processes. We found that NSD was able to satisfy our short- and long-term needs, and more. NSD's service has been nothing short of excellent; their staff are pro-active, always available to assist us, to add or make changes as items cropped up.
Following the success of the CARMIS implementation, Success Skills Centre once again engaged NSD Tech; this time to develop and roll out our new website in early 2021. We have received many compliments on the website.
To reiterate, Sumegha and her team have become great working partners. We find them to be professional, responsive, creative, and understanding of our business requirements; and they deliver effective and efficient solutions for our business needs, and exceptional customer service.
If you are looking for a super effective data-based program that can incorporate information from many sources, CARMIS is such a solution. If your requirement is for a team to design and develop a creative website, we at Success Skills Centre also highly recommend NSD Tech Inc.