A Complete CRM for Non-Profits with Artificial Intelligence.
CARMIS is the solution to challenges faced by refugees and immigration sector. It is a complete case management solution with artificial intelligence. It allows agencies to comply with IRCC (iCARE) and other funder reporting requirements without changing their existing processes.
CARMIS, case management software is a robust solution which is available as the desktop application as well as the web-based solution.
It is a locally developed application that enables agencies to manage their clients' data (Refugees, Walk-ins, Government Sponsored, Immigrants) with pre-defined business processes.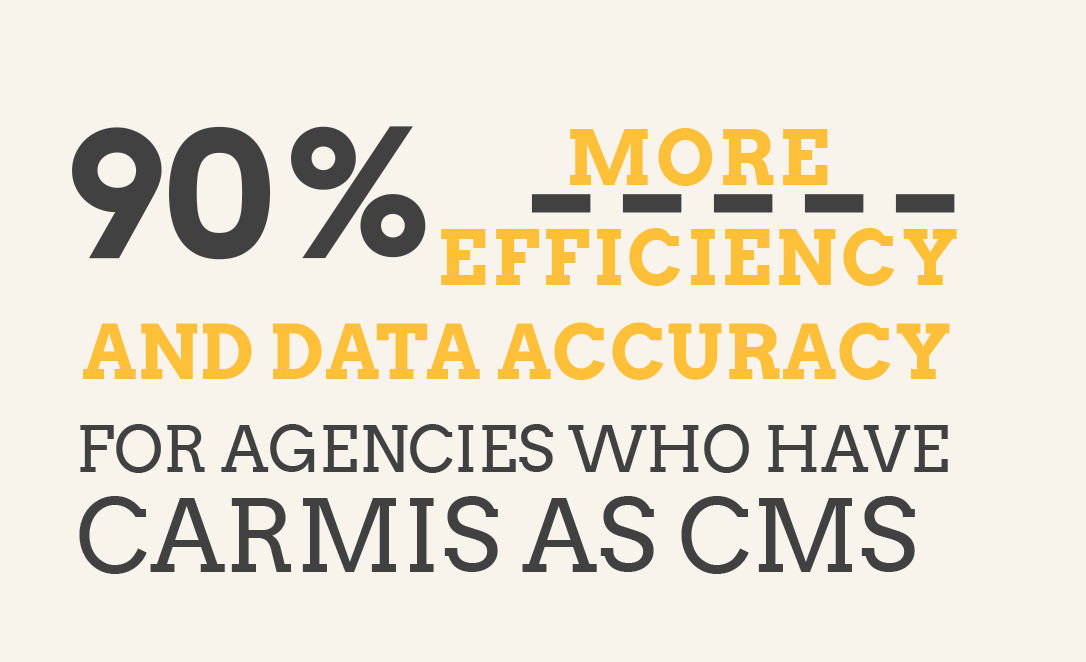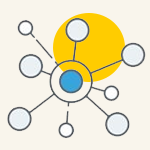 Centralized single data entry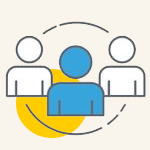 Data sharing across all departments
Historical case information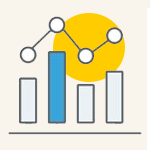 Forecasting and scheduling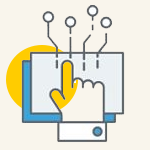 Built in privacy audit tracking and logging
SIMPLE . COMPREHENSIVE . COLLABORATIVE
What CARMIS can do for you
Client Profile Management
Client search on more than 50+ parameters
Settlement And Housing Modules
Life skills management
Casual workers offline & online reporting
Automatic room occupancy and vacancy reports
Detail case management for the client and the family
Supports both family and individual base data recording
Volunteer matching
Events and programs management
Scheduling of Events and agency programs
and much more..
CARMIS can be implemented by any agency, following their existing business processes. Developed, hosted and supported entirely from Manitoba, CARMIS is an advocate of IT doing more for non-profits and women in technology.
CARMIS is an innovative artificial intelligence based data management system that is the complete solution for agencies of all sizes.

Know More About »
CARMIS Capabilities