CARMIS
Clients And refugees management information system


CARMIS is the solution to challenges faced by refugees and immigration sector. It is a complete case management solution with artificial intelligence. It allow agencies to comply with IRCC (iCARE) and other funder reporting requirements without changing their existing processes. CARMIS, case management software is a powerful solution which is available as desktop application as well as web base solution. 
It is a locally developed application that enables agencies to manage their clients' data
(Refugees, Walk-ins, Government Sponsored, Immigrants) with pre-defined business processes.
Based in Winnipeg, Manitoba Canada, CARMIS is advocate of IT doing more for non profits and women in technology.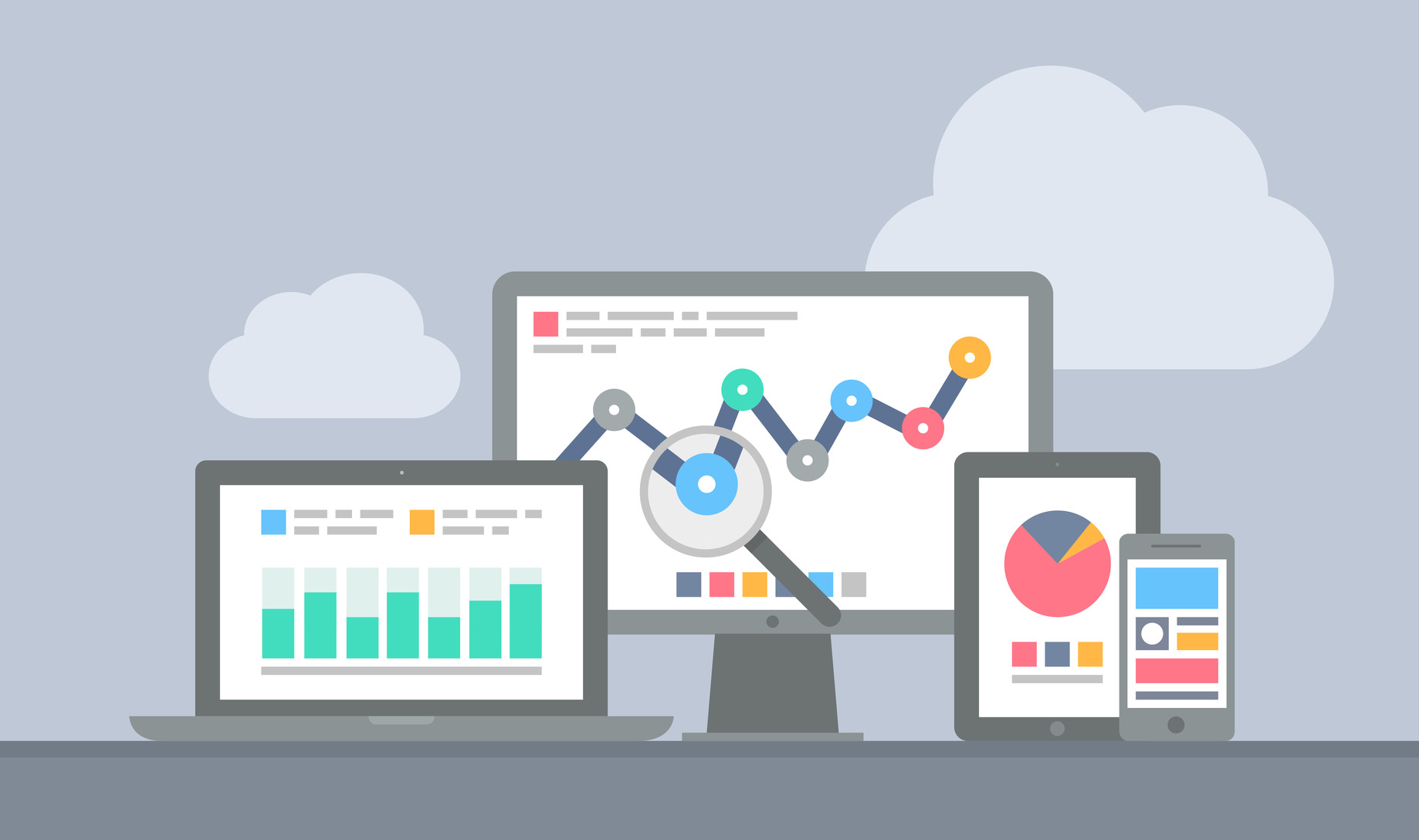 CARMIS is all you would need!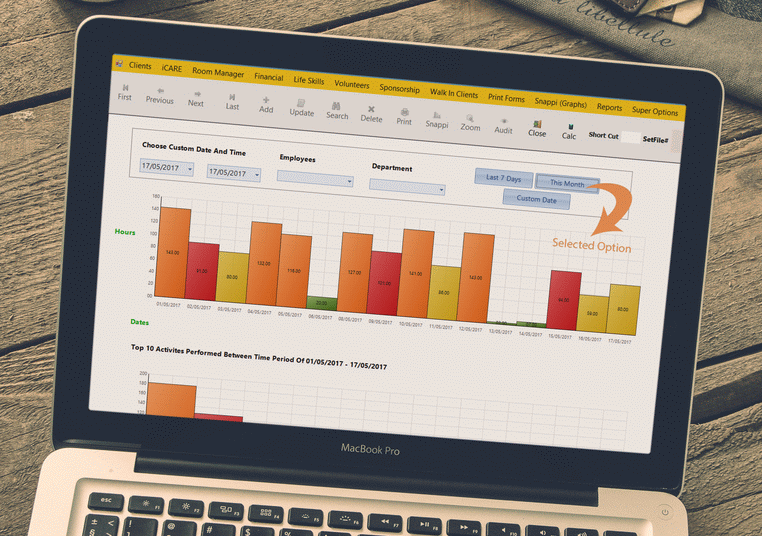 Actual screenshot of product CARMIS
Data management can be a huge task for non-profit agencies especially when they don't have in-house IT resources and or database management experts. Ad-hoc use of documents and spreadsheets often suffice immediate needs, but can cause long-term data sustainability and reporting challenge. 
CARMIS includes a set of modules that allows agencies to:
perform single entry client registration across agency with data sharing among departments effectively
manage clients' case with historical information trail
measure performance and reach targets through one-click KPI and funder reports
gain flexibility and adapt modules as the agency grows create, manage and schedule agency programs
match volunteers, staff and clients with the agency program