What is CARMIS?
CARMIS is a complete case management for non-profits with Artificial Intelligence. CARMIS is the robust solution to challenges faced by non-profits. It allows agencies to comply with IRCC (iCARE) and other funder's reporting requirements without changing their existing processes.
It gives a unified view of every interaction which an agency had with their clients using our 360 degree collaboration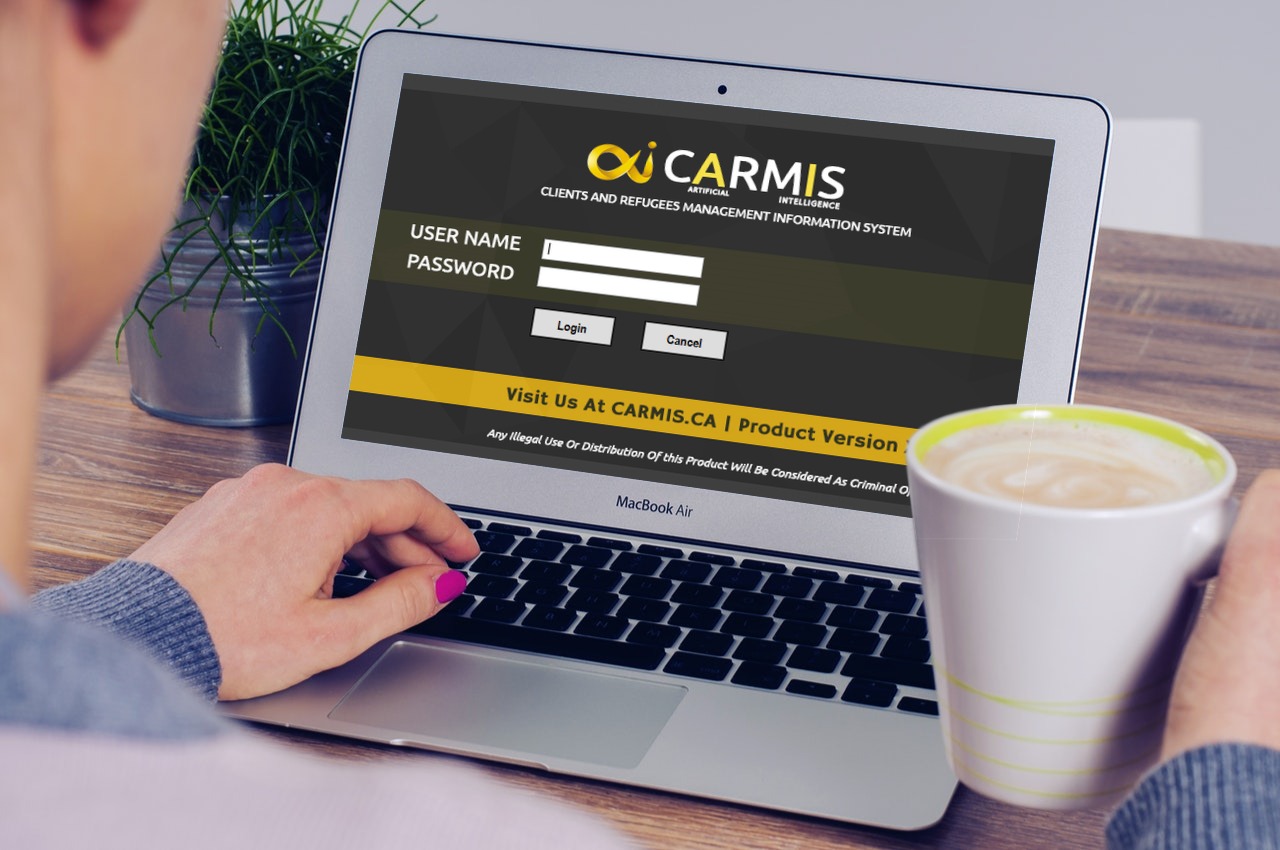 One tool for the entire agency
Become a connected non-profit with the power of customization, technical excellence and integration. CARMIS is customizable, secure, user friendly  and 100% Canadian.
Take Virtual Tour »
INTEGRATED
CRM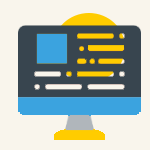 Link your website with CARMIS, automate public facing forms, improve efficiency
ANYWHERE
CRM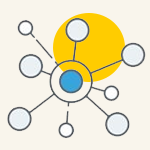 Desktop, web browser and mobile interface for secured data and reports access.
QUALITY CONTROL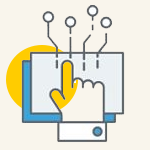 Enhance your data quality with built-in formats, validation logics and mandatory checks
DATA OWNERSHIP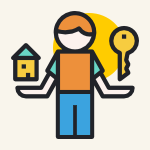 You own the data ALWAYS, choice to host data either on-premises or secured private cloud
TOTAL
SECURITY
Automated backups, access management, data level encryption, audit, user logs.
100+ pre-configured reports, GRAPHS and a custom report builder.
One-click export to Word, PDF or Excel
Why agencies of all sizes are choosing CARMIS?
Housing & Accommodation
Life Skills
Mentoring
Needs Assessments
Orientations
Pre-Arrivals
Referrals
Settlement Services
Staff Attendance, Time Logs, In/Out Board
Sponsorships
Task Scheduling & Follow ups
Volunteer Programme
and much more..
After School Programmes
Case Notes Management
Client Registration & Profile
Community Connections
Employment Services Expense
Tracking Events & Programmes
Human Resources
CARMIS is an innovative artificial intelligence based data management system that is the complete solution for agencies of all sizes.
CARMIS can be implemented by any agency, following their existing business processes. Developed, hosted and supported entirely from Manitoba, CARMIS is an advocate of IT doing more for non-profits and women in technology.

Know More About »
CARMIS Capabilities