Important note
For the security of our users, CARMIS does not allow a user to be logged in at multiple places. For instance, a user who logs in to CARMIS cloud through the Google Chrome web browser and then logs in through the CARMIS client will be logged out from their session in Google Chrome.
Step 1 - Using your preferred web browser, log in to the CARMIS Cloud Portal
Go to cloud.carmis.ca
Enter your CARMIS username and password
Click on the Login button.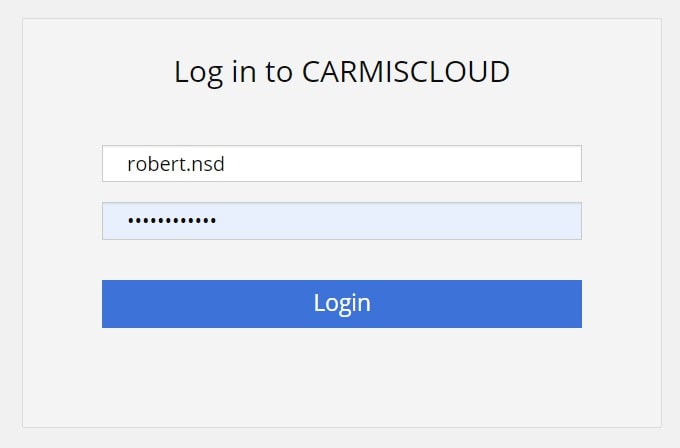 Step 2 - Open the application
Double click the CARMIS icon and wait for a few seconds for CARMIS to load.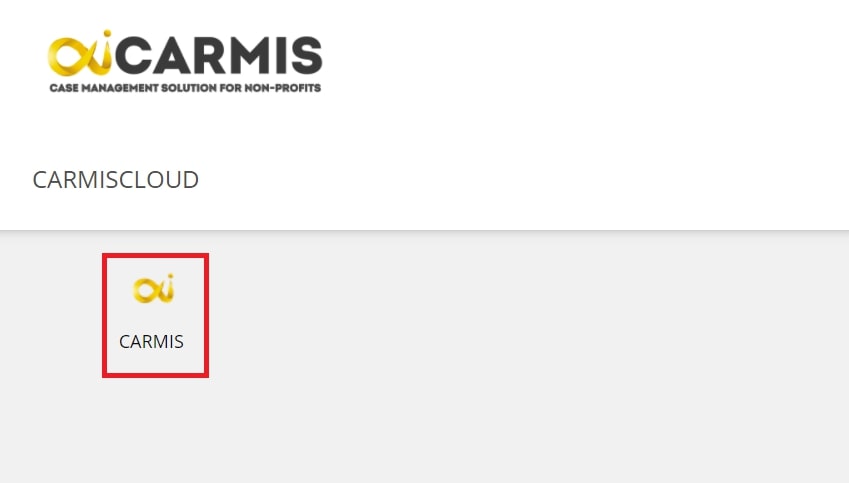 The CARMIS application login interface will then appear. Log in again with your CARMIS credentials.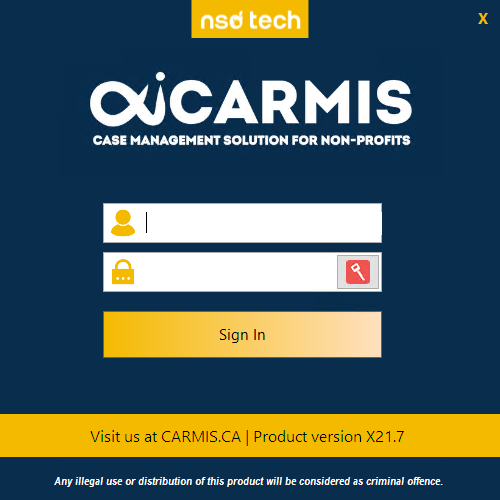 You are logged in and ready to start using CARMIS in your web browser!