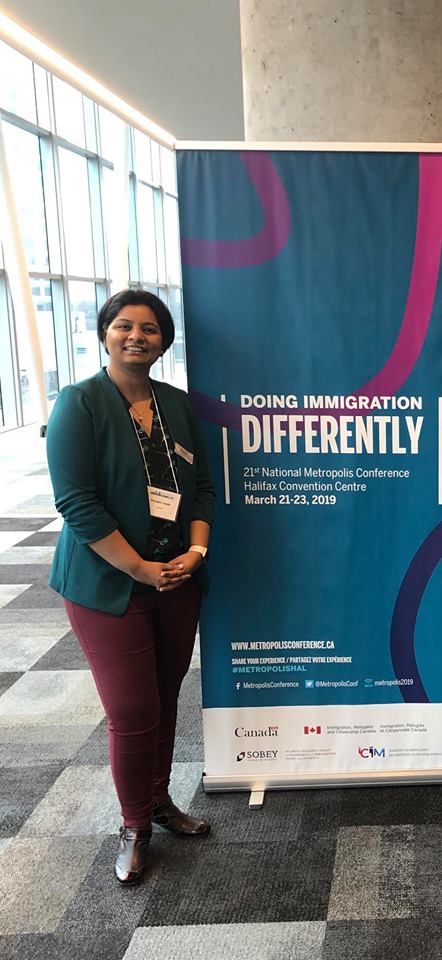 NSD Tech Inc. is proud to announce that we are one of the successful recipients of funding under the Government of Canada's Women Entrepreneurship Fund (WEF) through Western Economic Diversification Canada. We have received this funding towards our complete CRM for non-profits - CARMIS. This fund will provide invaluable assistance in:
(a) generating employment for women in STEM;
(b) enhancing CARMIS through innovation in artificial intelligence and natural language processing;
(c) simplifying processes for non-profits in meeting federal and provincial reporting requirements;
(d) giving them a unified view of their non-profit by capturing all interactions within the agency;
(e) boosting digital innovation in Canada.
We thank all our supporters, staff, clients and the non-profit sector for their continuous support to our business and helping us achieve this milestone. Canada let's do it!
See here for more information:
https://www.ic.gc.ca/eic/site/128.nsf/eng/00004.html
https://www.wd-deo.gc.ca/eng/home.asp